UVeeTM – Family of UV Inspection Lamps
10 Year Warranty*
Up to 8 x battery life compared to competitors
The world's first Intelligently controlled hand-held UV Lamp for NDT
All our Lamps have the ITECP Embedded Controller Processing unit. The ITECP provides the following benefits:
Far tighter control of luminous power outputs
Optimised battery management provides the longest operating time
Guarantees that UV output remains at the required level by compensating for temperature of the LEDs
Full power in less than 3s!
Every unit is supplied with a manufacturer's certificate of conformance for use with fluorescent liquid penetrant and magnetic particle testing.
Total compliance with:
Rolls Royce RRES90061
Airbus AITM6-1001
ASTM E3022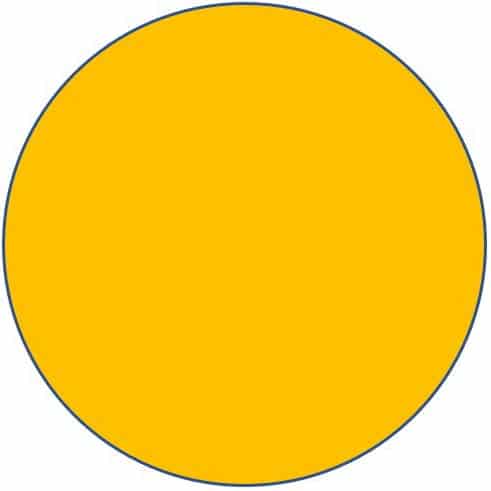 Extremely uniform, wide field beam
Available in 3 different models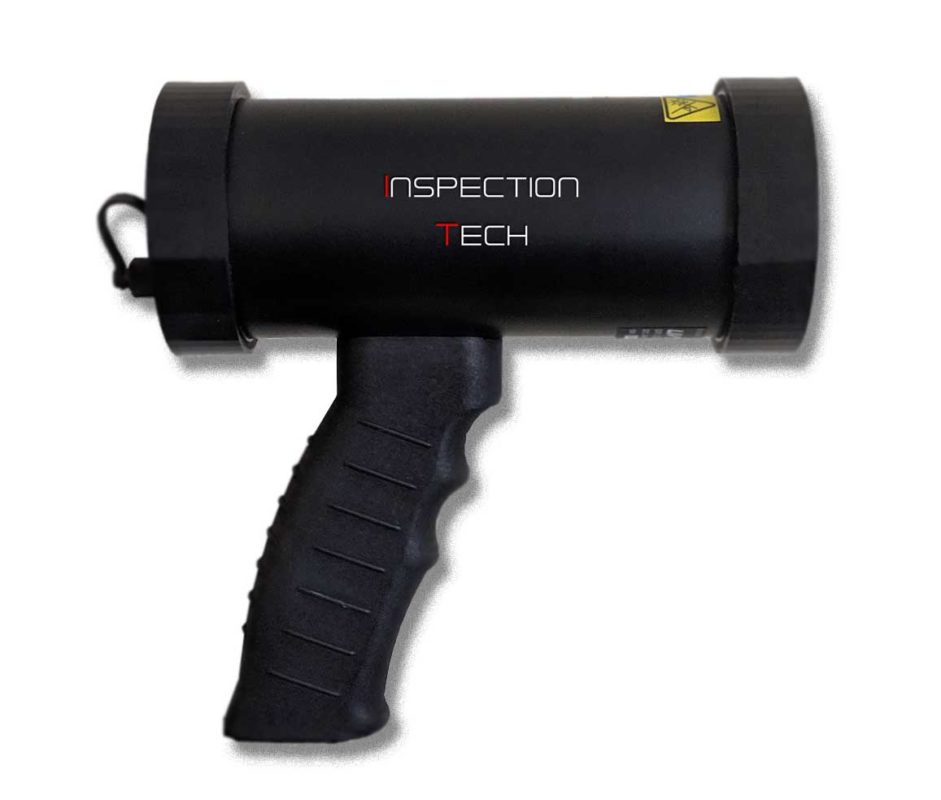 UVee BeamTM
Learn More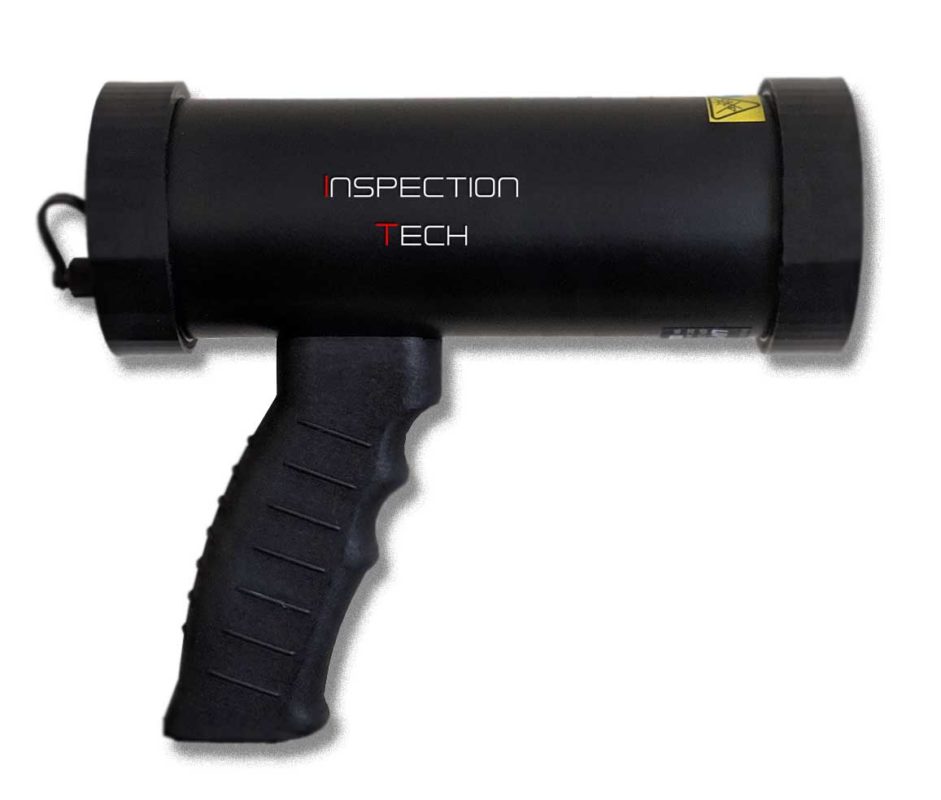 UVee Big BeamTM
Learn More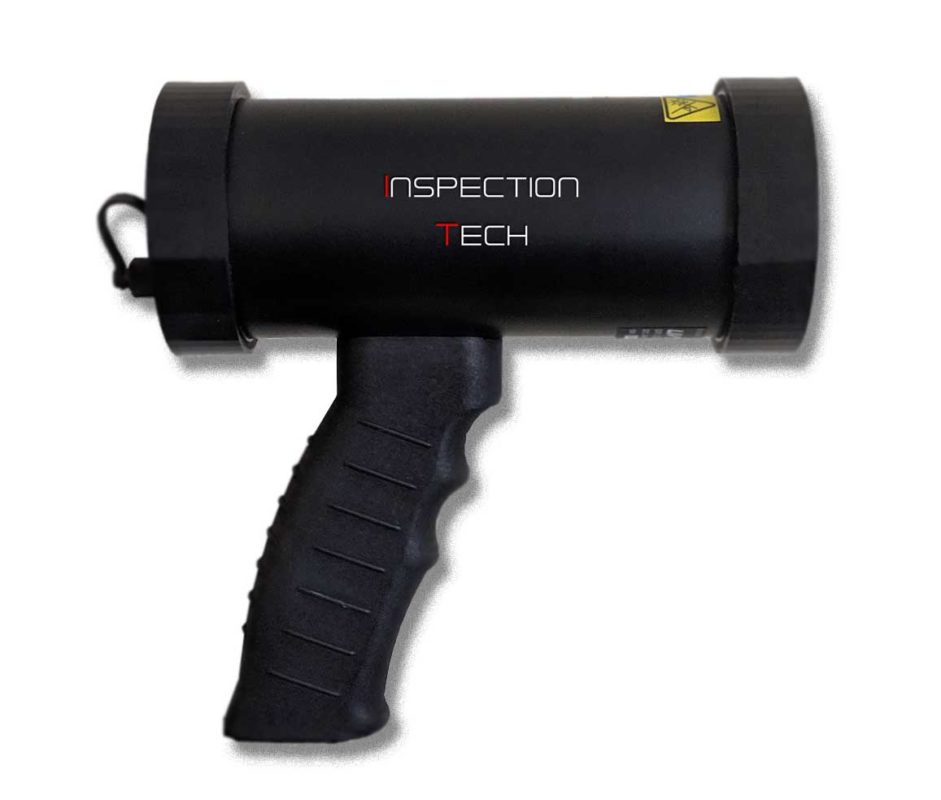 UVee WhiteTM
Learn More